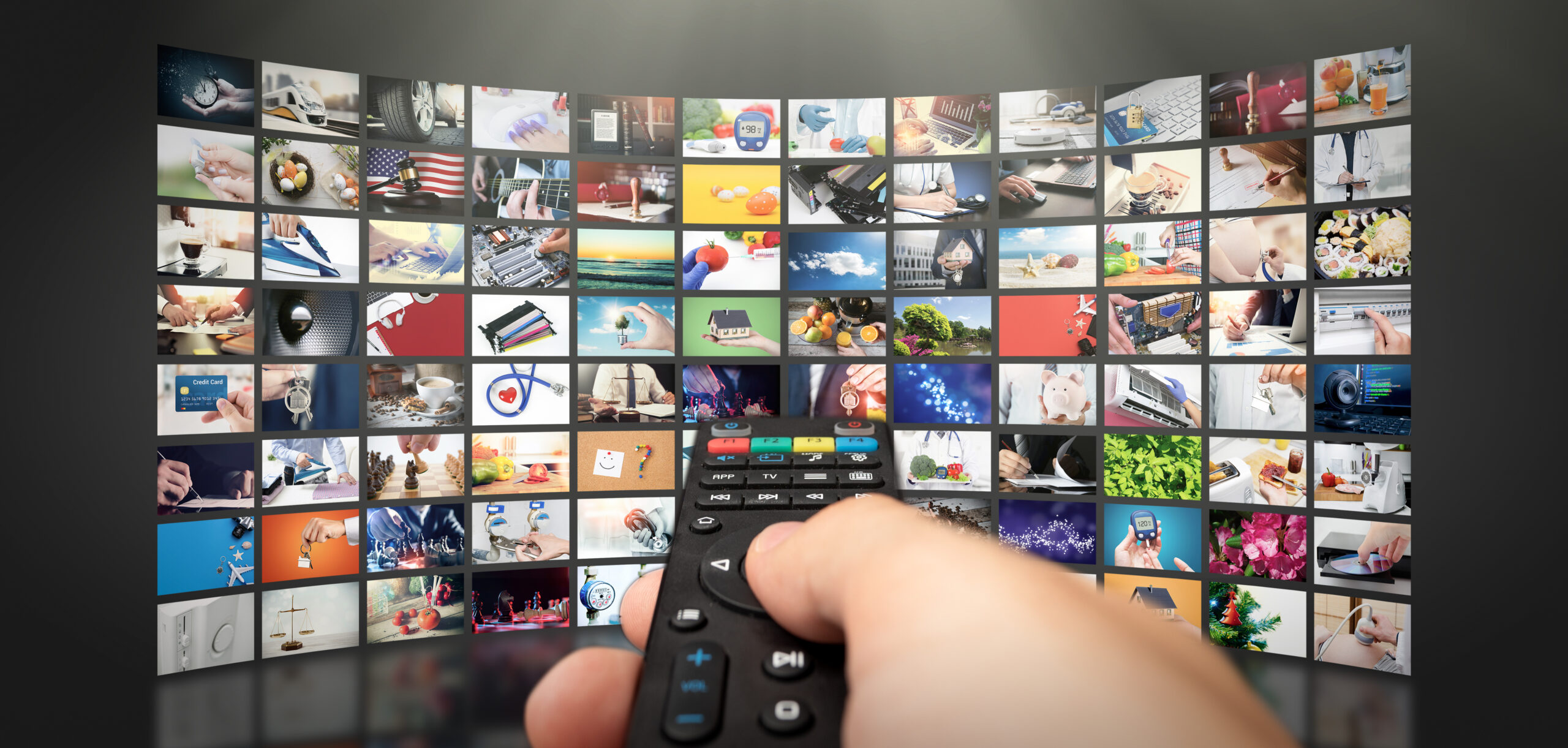 How OTT Can Impact Your Advertising Strategies.
The way we watch TV to how it's dispersed, and everything in between is evolving. Traditionally, a user to needed to be subscribed to a cable or satellite TV service, such as Comcast, Spectrum or Dish Network, in order to consume video content.

With the introduction of OTT, which is short for "over-the-top," consumers are now able to bypass the traditional distribution of video content and consume via the Internet through OTT apps and services.

The term "over-the-top" basically refers to any device or service that you can use to stream digital content / premium video to a TV or similar device. Examples of OTT devices include Connected TVs / Smart TVs, gaming consoles, smart set-top boxes (such as Roku, AppleTV and Chrome Cast), desktops and laptops, tablets, and smartphones.

OTT advertising is much like advertising on traditional TV, but your content is delivered through streaming media on OTT platforms. The technology offers marketers the best of both worlds – the benefits of programmatic, as well as the growing reach of streaming services. Even though OTT advertising may still be in its infancy, ad revenue is set to increase 45% to 60% over the next decade, CTV is a pioneer and early adopter of OTT advertising, blazing a trail for our clients in this impactful new advertising frontier with our own OTT / CTV / TV Everywhere platform: CTV Everywhere (CTVE).

You may be asking yourself, "How does OTT work?" Let's say you want to watch an episode of your favorite show that you missed. You can download Hulu or the network app via your Roku, sign into your account and instantly stream that episode.
The audience for OTT media is much more diverse and not limited to tech-savvy millennials like many other platforms. Also, OTT ads can be targeted at the household level. Advanced TV advertising allows you to better target and access new inventory that is not available via traditional TV. Marketers can measure performance by metrics such as Gross Rating Points, on-target percentage and more.