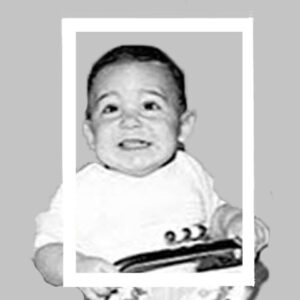 Anthony Paolo
Account Executive
Anthony is a regional advertising sales expert and has been with CTV Media since 2011. He brings more than 18 years of diverse experience in sales and business development, growing his client's business and meeting their advertising and marketing objectives.
Anthony joined CTV Media from IDEARC where he most recently served as a Marketing Consultant providing his expertise in digital, direct mail and Yellow Page advertising.
Beginning his media career in 1997 with Time Warner Cable, Anthony played a key role in developing and growing local business in the Columbus, Ohio market for 12 years. He attributes much of his success to understanding his client's business and advertising goals. Anthony's clients consider him an extension of their company due to his consultative nature and drive to find solutions.
A graduate of West Liberty University with a marketing and management degree, Anthony enjoys spending his free time as a fan of his three son's sports activities and walking his dogs Bella and Mia.