Fall Primetime Broadcast Program Grids
ABC

Dancing With The Stars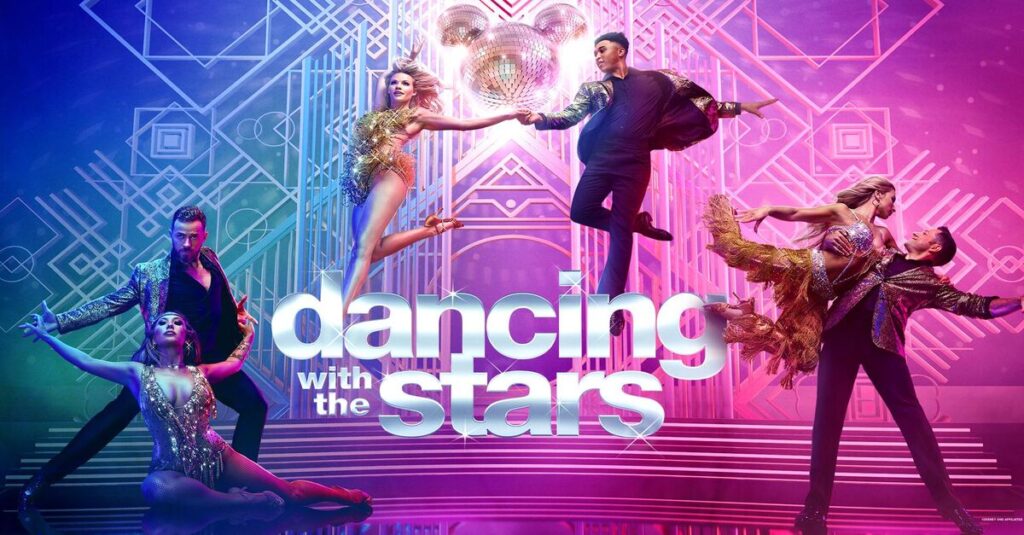 Dancing with the Stars is an American dance competition television series that premiered on June 1, 2005, on ABC. It is the U.S. version of the UK series Strictly Come Dancing, and one of several iterations of the Dancing with the Stars franchise. The show pairs celebrities with professional dancers. Each couple performs predetermined dances and competes against the others for judges' points and audience votes. The couple receiving the lowest combined total of judges' points and audience votes is eliminated each week until only the champion dance pair remains.
The Golden Bachelor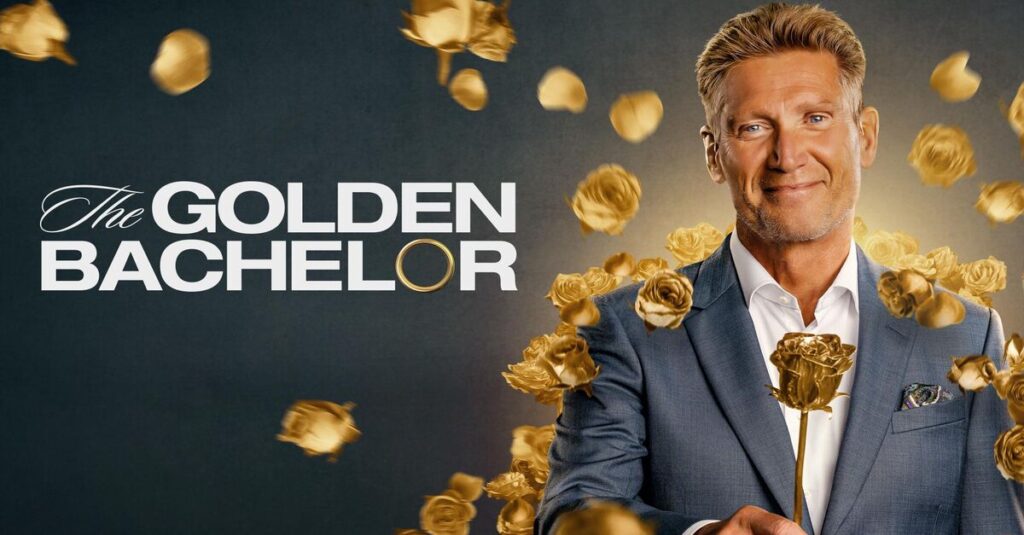 Gerry Turner, a 71-year-old from Indiana, will lead the senior reality dating series The Golden Bachelor, a spinoff of ABC's long-running hit franchise The Bachelor (and The Bachelorette … and Bachelor in Paradise).
The format will be similar to that of the flagship dating show except this time, Turner will be looking for love among a group of eligible women 65 years and older. "It's never too late to fall in love … again," reads the show's tagline.
Celebrity Jeopardy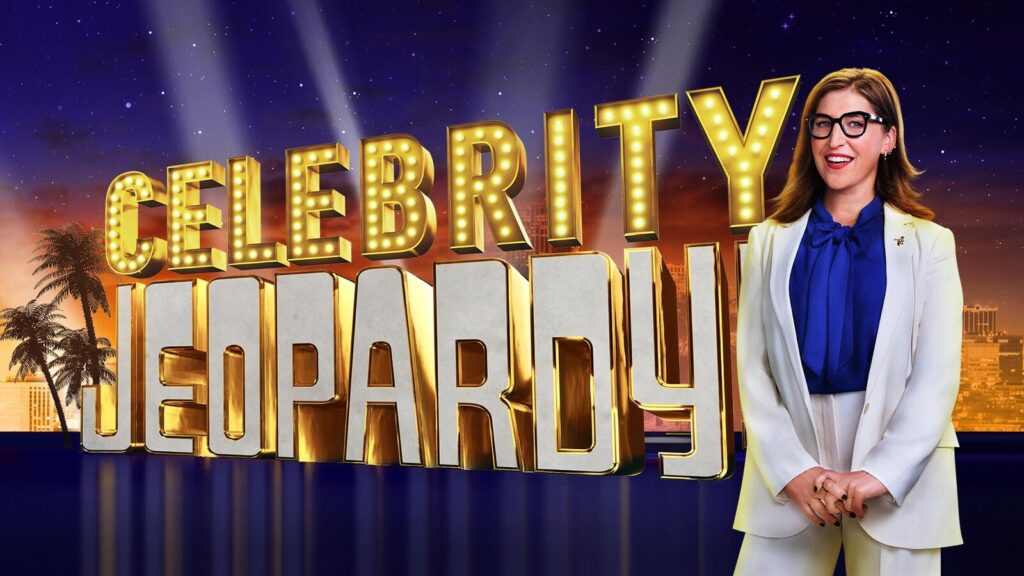 Celebrity Jeopardy! is an American game show hosted by Mayim Bialik. It is a 13-episode series consisting of a tournament played by 27 celebrities.[1] Their winnings in the tournament are donated to a charity of their choice—runners-up in the quarterfinals receive $30,000 each for their charity, and runners-up in the semifinals receive $50,000.
Bachelor in Paradise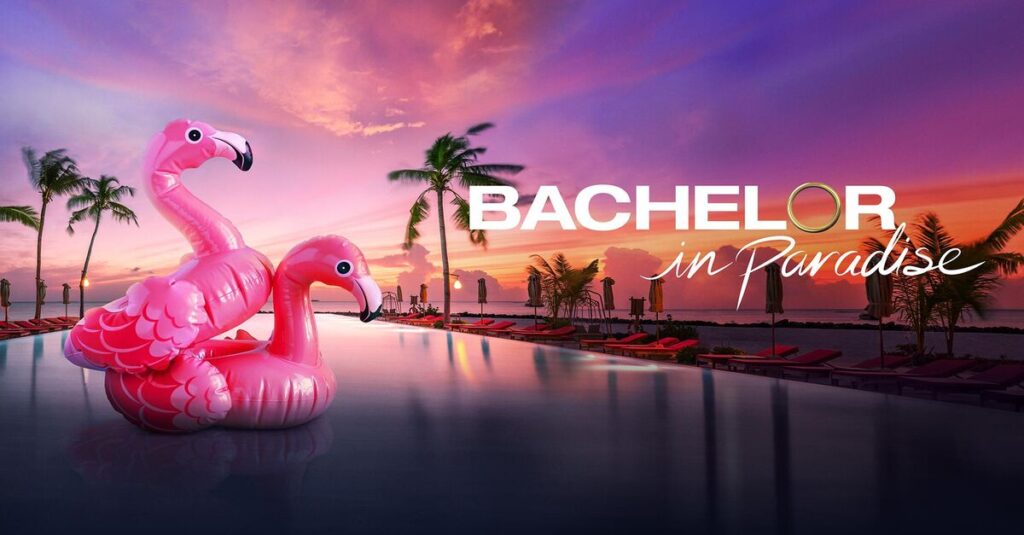 Bachelor in Paradise is an elimination-style reality competition television series which premiered on August 4, 2014, on ABC. It is a spin-off of the American reality television game shows The Bachelor and The Bachelorette. The show features previous contestants who have been featured on The Bachelor and The Bachelorette. The show is hosted by Chris Harrison.
Judge Steve Harvey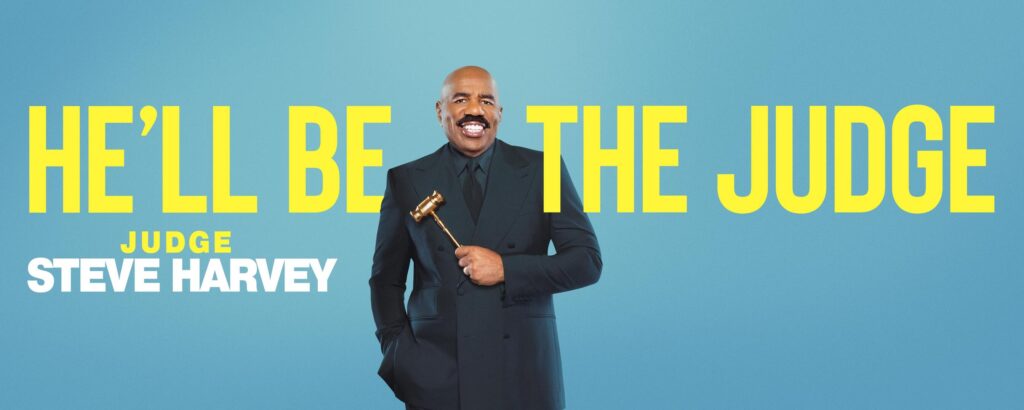 Steve Harvey serves as the judge, jury and star of "Judge Steve Harvey," a new one-hour unscripted courtroom comedy series. Real-life people with real-life conflicts will present their case in his courtroom, ranging from family disputes, unpaid bets, sour friendships and everything in between.
Abbott Elementary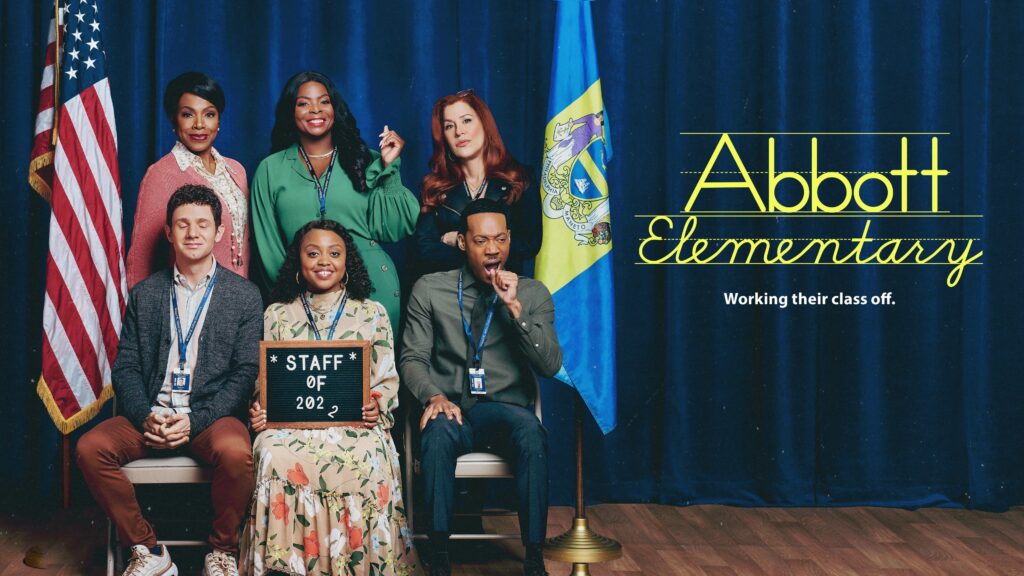 A group of dedicated, passionate teachers — and a slightly tone-deaf principal — find themselves thrown together in a Philadelphia public school where, despite the odds stacked against them, they are determined to help their students succeed in life.
What Would You Do?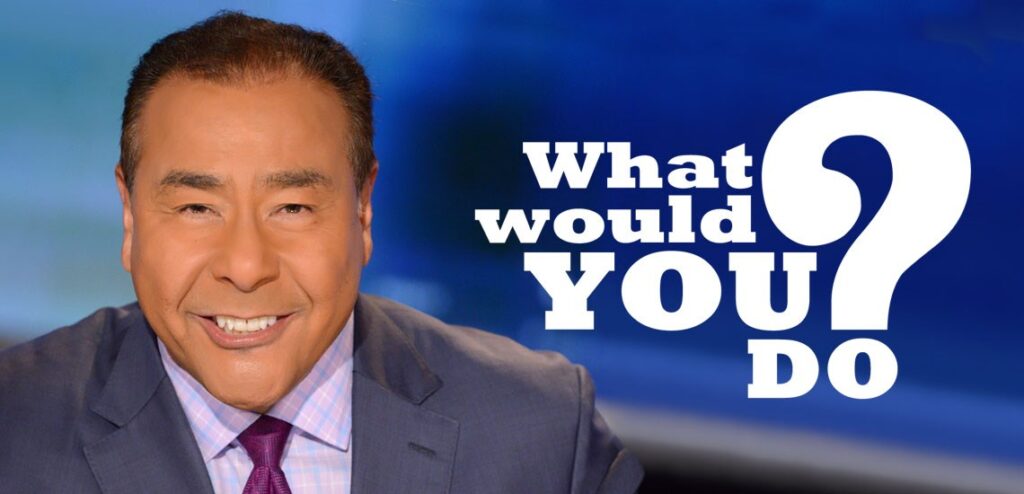 This hidden camera show examines how people behave in a situation that requires them to either act or mind their own business.
Celebrity Wheel of Fortune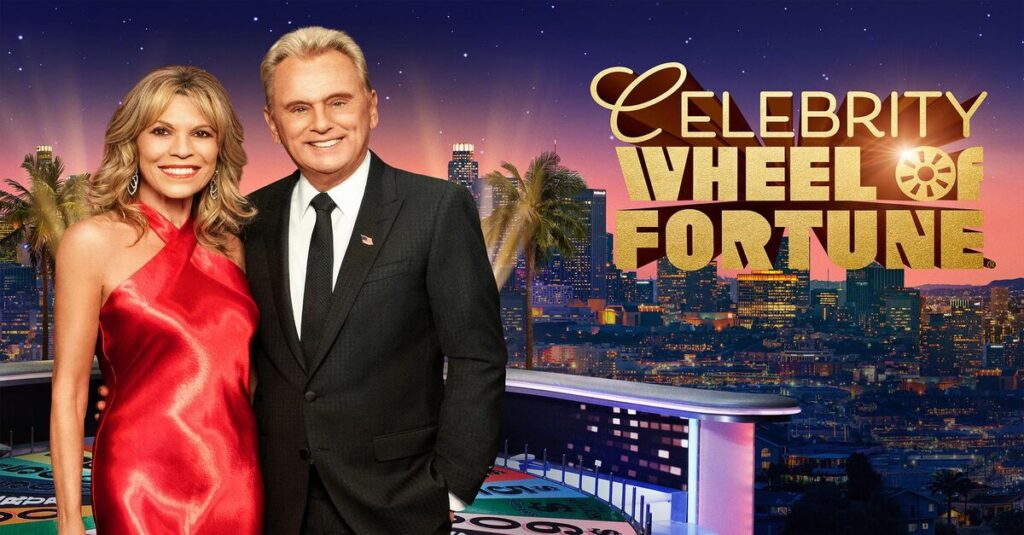 Hosted by pop culture legends Pat Sajak and Vanna White, "Celebrity Wheel of Fortune" welcomes celebrity contestants to come spin the world's most famous wheel and solve word puzzles for a chance to win up to one million dollars. All of the money won by the celebrity contestants will go to a charity of their choice.
Press Your Luck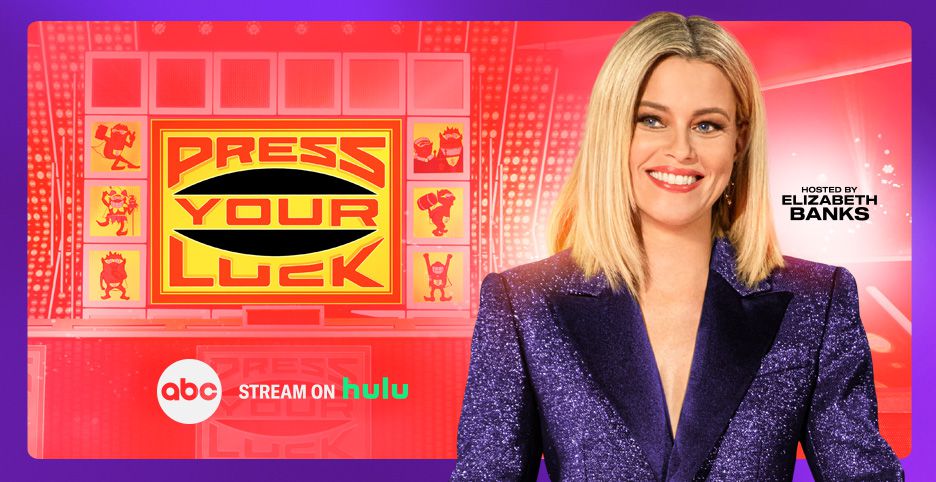 The show features contestants answering trivia questions to earn "spins" on a randomly-generated game board with 18 slides. Spaces on the board correspond to cash, extra spins, prizes, and the show's mascot, a cartoon creature known as the Whammy.
The $100,000 Pyramid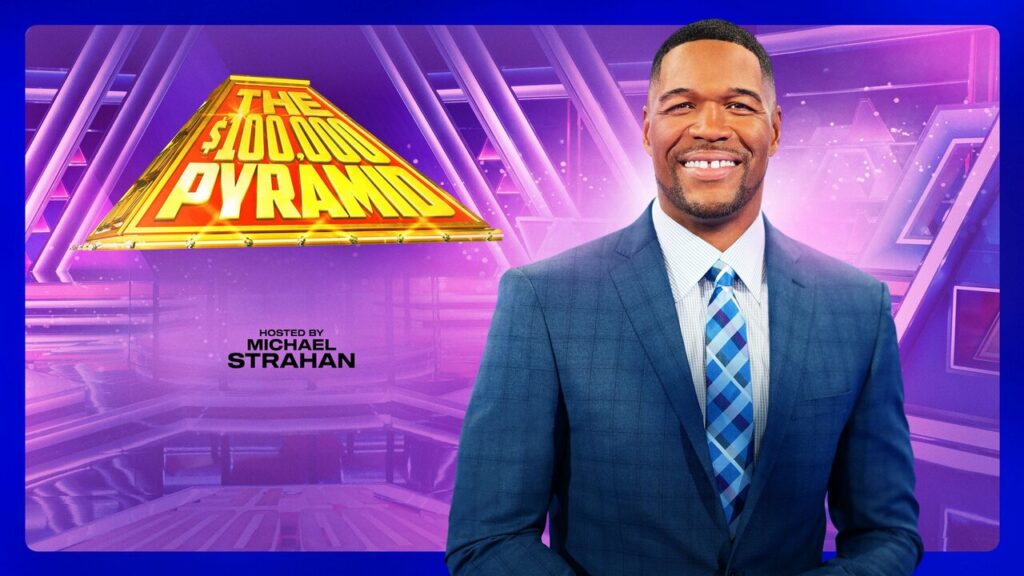 Hosted by Good Morning America co-anchor Michael Strahan, The $100,000 Pyramid is the timeless word association game in which two celebrities and their partners face off in a race against the clock to make it to the winners' circle and take home $100,000.
Shark Tank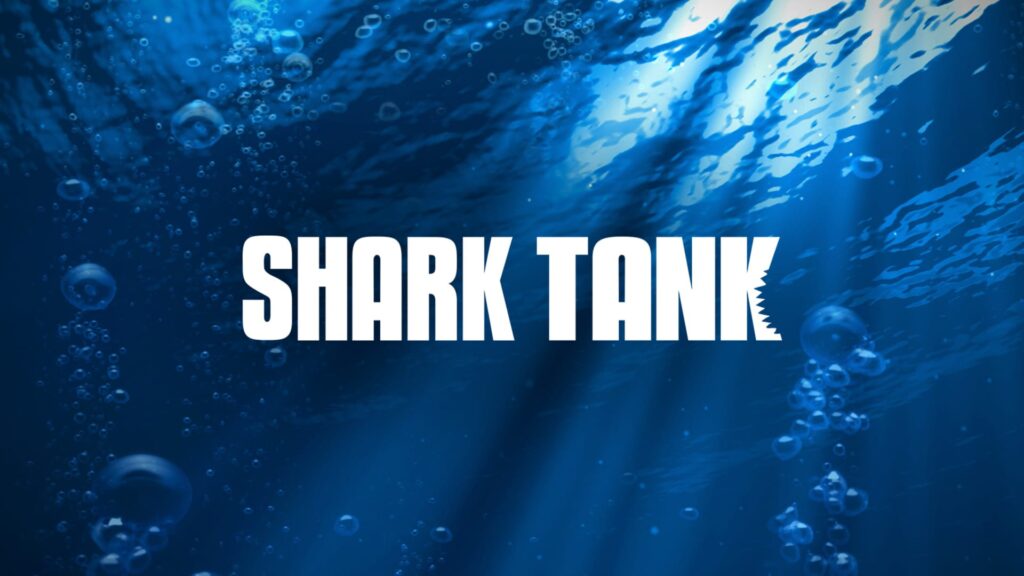 Shark Tank features a panel of investors called "sharks," who decide whether to invest as entrepreneurs make business presentations on their company or product. The sharks often find weaknesses and faults in an entrepreneur's product, business model or valuation of their company.
20/20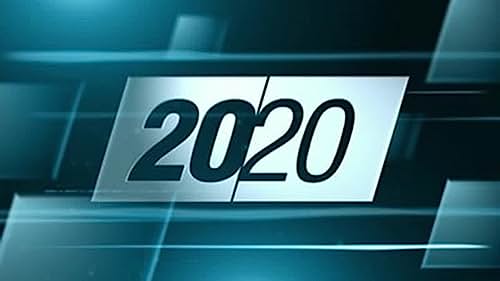 20/20 brings you hard-hitting investigative reports, newsmaker interviews and compelling human interest and feature stories.
College Football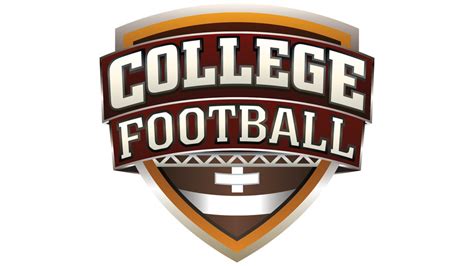 Aug. 26 South Carolina State vs Jackson State
Sept. 2 North Carolina vs South Carolina
Sept. 9 Wisconsin vs Washington State
Sept. 16 Pittsburgh vs West Virginia
Oct. 7 Oklahoma vs Texas (Red River Showdown)
Nov. 4 Notre Dame vs Clemson
Dec. 2 ACC Championship Game
Dec. 16 LA Bowl
Dec. 23 Easy Post Hawai'i Bowl
Additional games will be announced at a later date
America's Funniest Home Videos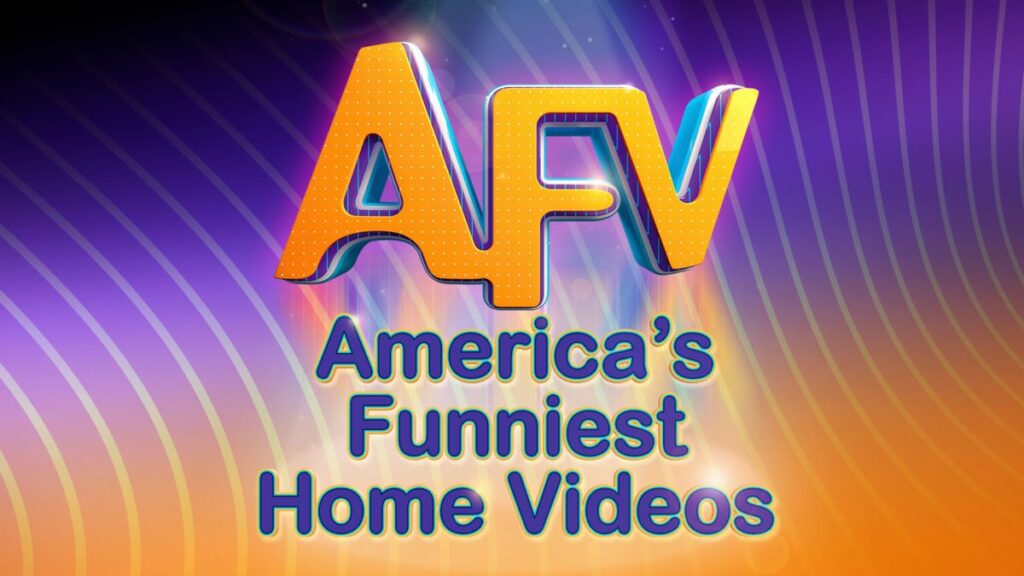 Hosted by Alfonso Ribeiro, "America's Funniest Home Videos" is the longest-running primetime entertainment show in the history of ABC. Each week, the "AFV" team evaluates thousands of user-submitted home videos to showcase America's real-life funny moments captured on video. "AFV" offers weekly cash prizes to the funniest or most unique videos submitted by families from across the nation.
The Wonderful World of Disney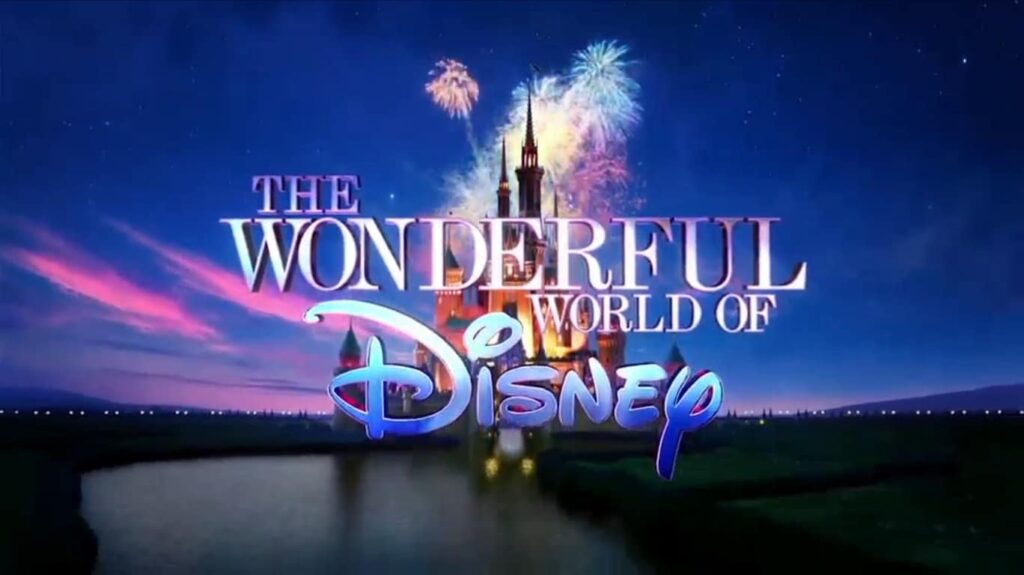 Full Fall Disney Movie Lineup Coming Soon


CBS
FOX
NBC
There are plenty of new programs airing this fall including a few scripted shows on NBC. However, fan favorites such as Abbott Elementary, NCIS & Saturday Night Live will air as encores. Since repeat episodes lead to lower viewing levels, it will be imperative to have a team of experts leading your media strategy. CTV Media is loaded with a knowledgeable staff and data to intelligently execute your cross-screen campaign. A few highlights include:
CTV Media's experienced planning team looks at previous viewing levels to accurately estimate impression delivery during periods of repeat episodes. Station viewing estimates are often dramatically overstated making 1 station look more efficient than another. CTV's planners adjust for these inconsistencies to develop a well-rounded campaign, while holding the overstated station to their overstated numbers. This often results in 20% bonus weight to our advertisers.
Buys are placed with local reps in all markets. This results in access to lower rates, sponsorships, bonus weight and improved stewardship.
Weekly impression delivery pacing is a normal practice for full DMA buys. This ensures tracking of unit clearance as well as ensure all ordered IMPs air within your scheduled flight dates.
Nielsen ratings in all 210 markets. This is a must as more markets have a mix of Comscore & Nielsen rated stations.
It's likely that the fall will bring a continued shift to viewing on streaming platforms. Streaming registers 37.7% share of total TV viewing, while traditional TV holds majority share at 51.4%  (Nielsen Guage report June 2023). No video campaign is complete without CTV/OTT. A few highlights of CTV's CTV/OTT campaigns include:
Advertisers are granted access to premium streaming platforms, many of which don't require a minimum spend: Hulu, Peacock, Disney+, Max / Discovery+, Paramount+.
Majority of campaigns average a $25 or less CPM for full episode, non-skippable, full screen content.
Our dynamic CPM means we pass any programmatic cost savings back to the advertiser with additional impressions, resulting in increased delivery that averages 122%.
Campaigns tailored to the advertiser's customized geography and TV network/publisher list.
Audience targeting using 1st or 3rd party data.
In-flight optimization based on website conversion.
CTV Media executes TV and CTV/OTT campaigns nationally and in all 210 US markets. Whether you have a 2 market or a $200M national campaign, let's discuss how CTV's expertise can power your success.