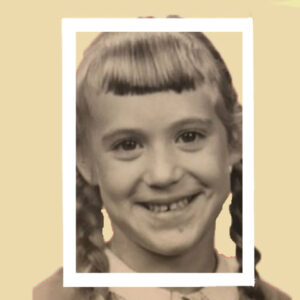 Kathy Dixon
President / CEO
Kathy began her career as an art professor in 1976, working at The Ohio State University and the University of Cauca, South America. In the late 70s she began her career as marketing manager for what is now Comcast Spotlight

Her creative nature and entrepreneurial spirit lead her to found CTV Media, Inc. in 1980. The company began as a local cable rep firm operating out of her home.
Kathy is the sole owner of CTV Media and has grown the company into a multi-million dollar organization. The company, which is debt free and self supporting, continues to grow annually.
Kathy founded and serves as chairman of the board for The Legacy for Children Foundation (TLC) to fight against child abuse. She is also owner of Foxridge Farms, which hosts a recreational horseback riding program for foster children and victims of domestic abuse.
Kathy holds a bachelors and a MFA degree in Fine Arts from The Ohio State University.