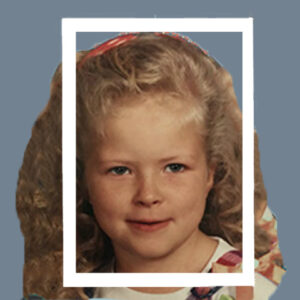 Kristie Piccin
Account Executive
Every office needs a "Zen Master" – someone calm and in control in stressful situations – and that is Kristie at CTV. She is at her best when the deadlines are looming on complicated programs with goals that seem impossible. She just finds a way to make it work.
Kristie has been an integral part of the CTV team since 2007. She is an expert in cross-platform, multi-market advertising campaigns and enjoys working with clients to design media programs using every cost-effective avenue available to reach their target market. Her attention to detail is amazing (we believe she could find a specific blade of hay in a hay stack) and her meticulous and intuitive nature helps her find and fit all of the media puzzle pieces together in order to reach and surpass client goals.
Kristie graduated summa cum laude from The Ohio State University with a Bachelor of Science in Business Administration. When not at CTV, you can usually find her at home helping her children with homework, walking her two dogs, or calmly letting her husband win at Call of Duty when everyone else is asleep.