CTV / OTT Advertising
TV.CONNECTED
CTV Connect delivers every piece of the streaming puzzle:
audience, views, reach, transparency, and insights. Our audience forecaster used during planning allows advertisers to understand the size and impact prior to launch. Whether doing a branding campaign and want to show the unique reach and overlap of your traditional TV, or response driven campaign with website conversion, we have data and insights.
Audience Forecaster
Know your estimated unique HH reach and frequency prior to launch
Artificial Intelligence
We use AI to analyze the entire programmatic bid stream which fuels a lower CPM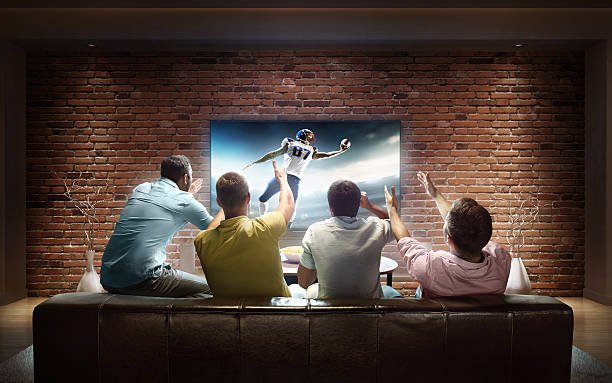 TV+CTV Overlap
Report the unique HH reach of linear TV and CTV/OTT as well as the overlap
Website Conversion
Optimize in flight based on website conversion by publisher, creative, day of week and/or daypart.




CTV Connect reporting extends beyond OTT to linear insights.

Understand the unique reach and overlap of your linear TV + CTV campaign.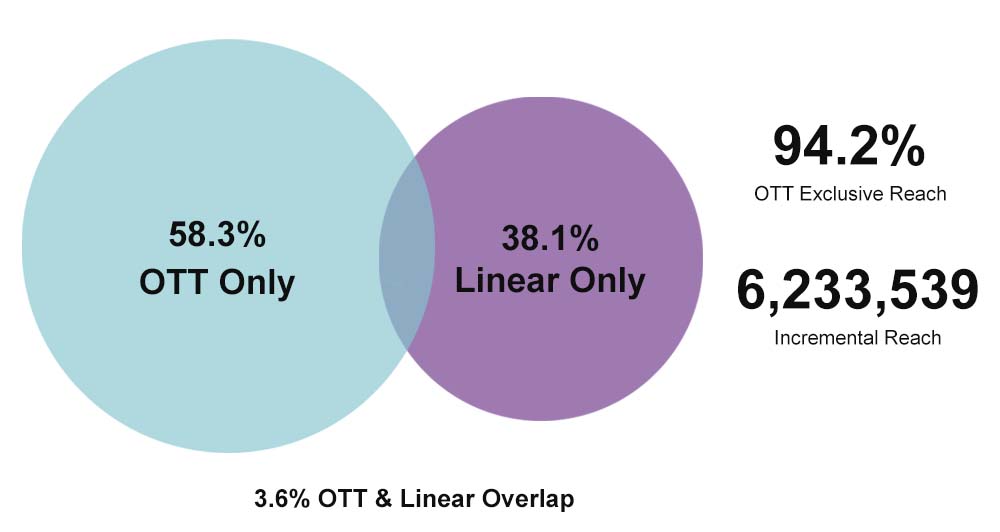 What makes
CTV Media
different than all the other OTT vendors?
AI is used to analyze the entire bid stream for a more competitive CPM directly from the publisher

Premium publishers white listed to match your specifications

Customized proposals for EVERY campaign

Dedicated Campaign Managers
Every publisher is fingerprinted to prevent fraud

Robust HH graph which allows us to report unique HH reach and connect the dots on website conversion

In flight optimization based on website conversion
AUDIENCE: Reach the greatest number of viewers in your target audience regardless of device, network or subscription.

DATA: CTV has 1000s of 3rd party data segments in our library.
Ad Personalization
Deliver the right message, to the right person, at the right time, in the right locations, on the right channel.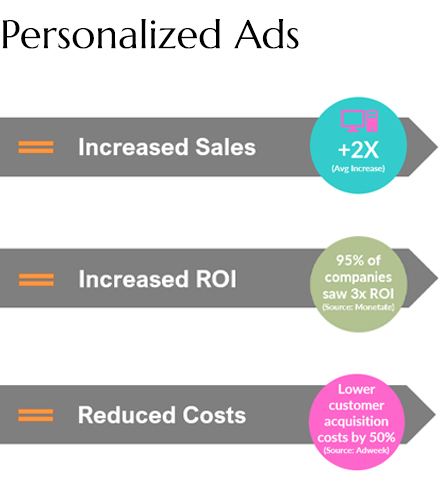 So many options vs. one-size-fits-all generic marketing