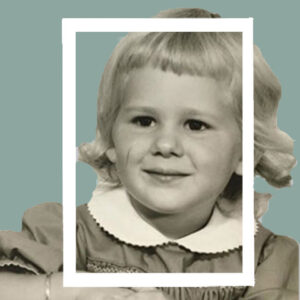 Rebecca Van Blyenburgh
SVP Director of Sales
Rebecca began her career with CTV Media in 1987. Her previous experience as an account executive with Time Warner Cable made her uniquely prepared for the position. While at Time Warner, she provided interactive data analysis to her clients.
Over the years Rebecca has partnered with major advertising agencies from coast to coast to promote brands, products and services of countless varieties leading to numerous success stories. She has helped clients in the banking, retail, fast food, political and home services arenas to achieve and surpass their goals though targeted television advertising. With specialized experience in national co-op advertising programs, Rebecca provides clients with campaigns that get the absolute most out of their television advertising dollars utilizing all of the multi-platform technologies available.
Rebecca attended The Ohio State University and is a Buckeye fan. Outside of work, she loves spending time with her husband of more than twenty years and their two children, Van and Sumner. Rebecca enjoys horseback riding and competes in dressage events throughout the summer months.