Traditional TV Advertising
Television is changing. What we watch, when we watch, how we watch.  But one thing that hasn't changed is that people ARE watching.  TV truly is everywhere.  And that's a huge opportunity to get in front of audiences on every screen.  Television and cable advertising innovations in planning, buying and tracking have allowed for more targeting and better reporting, so you get the broad reach of traditional TV, accuracy and accountability, without fraud or brand safety issues to worry about. Everyone likes peace of mind.
CTV places national, regional and local inventory based upon strategic efficiencies. Placing BOTH DRTV and Standard Image provides insights to favorable rates.
These 2 departments share pricing and clearance
The DRTV rate intel powers standard image rate negotiations as well as rates and packages negotiated from other standard image clients, which has resulted in cost savings for clients
Proposals are created based on unbiased evaluation of networks based on planning data. NO legacy partnerships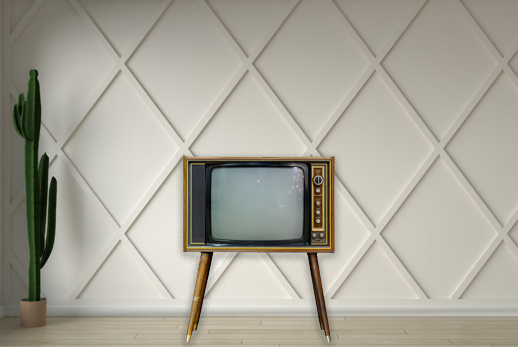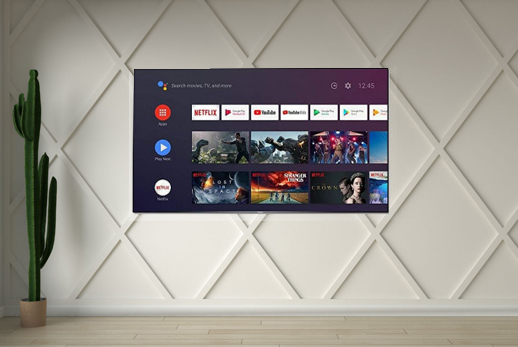 Drag
Seasoned team with 40+ years of national TV buying
Weekly contact with local and national reps for both standard and direct response
90% Holistic approach across Standard, Direct Response and Local Market
National Experience includes:  NCAA Bowl Game naming rights, sport event on site exposure, sports and general entertainment sponsorships, in program product placement
DEMONSTRATED BUYING POWER PROVEN TO BE ON PAR WITH MAJOR ADVERTISING AND MEDIA HOLDING COMPANIES
Buying power with results:
Direct response clients achieve an average 15% lower cost per sale
90% of national TV clients renew with 12% increase in budgets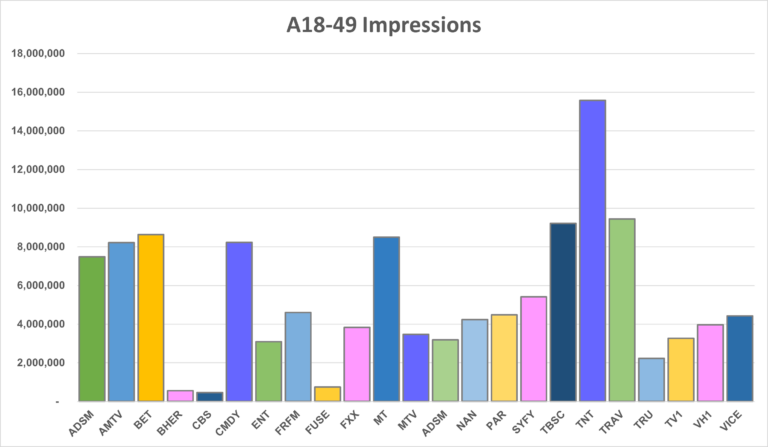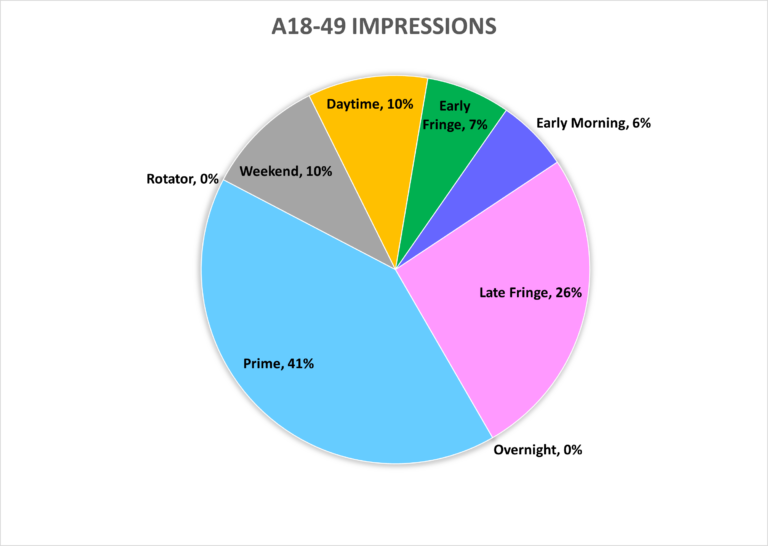 INTELLIGENCE + INSIGHTS =
IMPACT
Gathering data is only the first step.  It's what we do with that data that sets CTV Media apart.  We use Simmons, ShowSeeker, Comscore, STB and Nielsen data to identify the media choices your consumer is using. We take your KPIs and combine it with 40+ years of media experience to develop insights that elevates your media plan.  We use those insights to create a media strategy that makes an impact.
CableBase, one of CTV Media's proprietary research tools, allows us to provide clients with smart, accurate and effective media plans within minutes.  CableBase lists comprehensive television advertising opportunities, including local and regional cable, TV Everywhere and pricing data for more than 5,000 syscodes across all 210 DMA's. We can drill down by network, daypart or zip code and create custom, targeted media plans on any scale to build your brand.
BroadBase, another of CTV Media's proprietary databases, contains rates for TV stations in all DMAs. The rates are historical and not estimated as in SQAD. By combining cable, broadcast and streaming, OTT, CTV can build an unbiased data driven media plan in a timely manner.